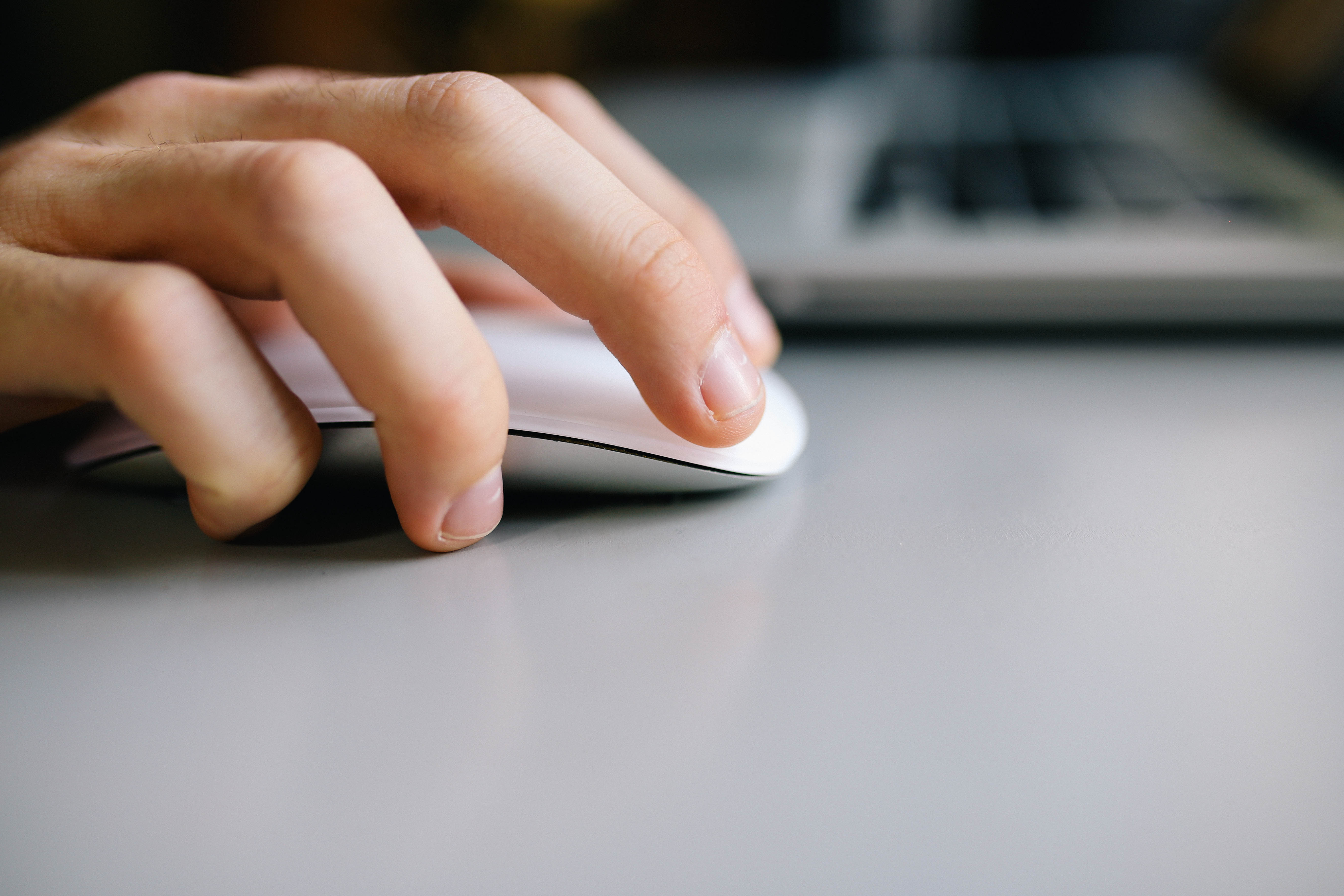 The daily costs of doing business without enterprise multi-channel ecommerce software are quickly becoming greater than the cost of implementation would be. However, with so many different options to choose from, selecting the right software for your current and future needs can be difficult.
You must find out how much custom development will be involved, what team resources will be needed to support it, and if it can collect and leverage real-time sales and supplier data.
In addition to pointing out these and other important considerations, we also compiled a list of questions to ask and mistakes to avoid to help you navigate the process. Here's a preview of what you will learn.
Who should be included in the decision-making process and why
Why end-to-end integration should be a feature at the top of your list
Other non-negotiable features your software must have
What to consider when choosing between a SaaS platform and in-house platform
Questions to ask and things to look for when vetting out potential vendors
Why post-implementation support can't be overlooked