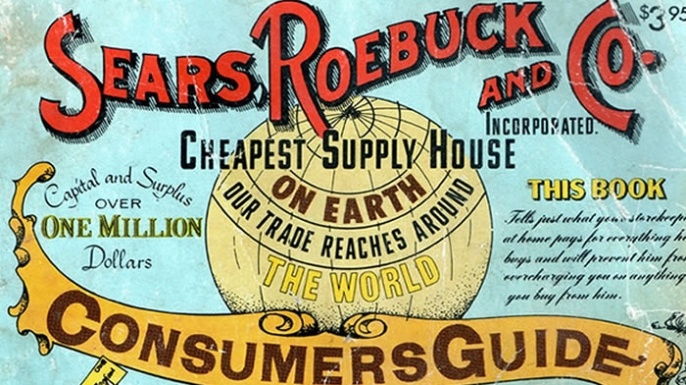 Growing your ecommerce business can seem like a complex process. There are endless numbers of strategies available at your fingertips. But according to business growth advisor and best-selling author,
Jay Abraham, there are really only 3 ways to grow any business - online or off:
Get more customers
Get customers to buy more
Get customers to buy more often
Many online sellers tend to focus on the first method - expanding into new sales channels or bringing new suppliers on board - or both - to drive growth. Because of this, too little attention is paid to the second and third methods.