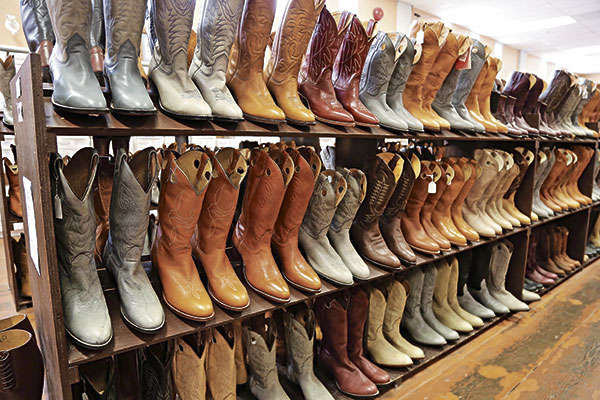 In 2012, Jerry Kavesh was running a successful western-wear retail business and coming off his best year ever. That's when he decided to close the business.
Because while almost half the sales were coming in online, the brick-and-mortar stores were projected to lose money and he wanted the 62-year-old family business to end on a positive note.
He got out of retailing. Joined a start-up. Didn't give his past life of selling cowboy boots, Stetson hats, western shirts much thought.
Then, one night, while browsing Amazon, he noticed that several of the best-selling SKUs from his former retail business weren't even listed on Amazon.